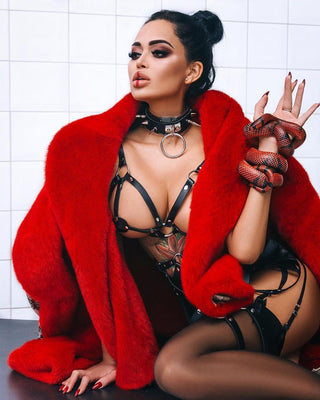 we believe
Our brand was born from a deep desire to empower individuals to embrace and celebrate their innate beauty. We believe that true beauty lies within, waiting to be revealed. With this guiding principle, we embark on a journey of creating products that go beyond mere accessories, but rather serve as catalysts to unlock the beauty that resides within each of us.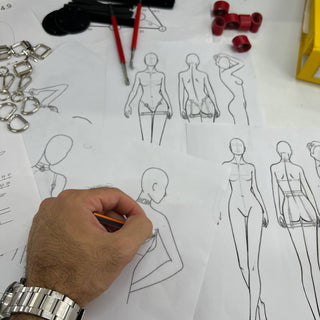 Uniquely Crafted Designs
Every design at DrHarness is a testament to our commitment to uniqueness and self-expression. Our talented team of designers pours their passion and creativity into each creation, ensuring that every piece carries a distinctive touch. From the initial concept to the final masterpiece, our designs are meticulously crafted, reflecting the essence of individuality and celebrating the beauty that sets you apart.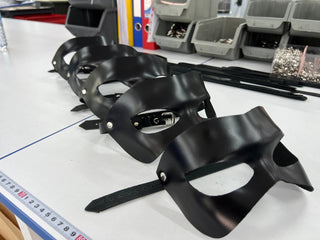 OWN PRODUCTION
In our dedicated workshop, skilled craftsmen breathe life into our designs. We take pride in our ability to oversee the entire production process, from the selection of the finest leather to the meticulous attention given to the smallest details. With unwavering dedication to quality, we employ exclusive technologies that enhance both the durability and allure of our products. Each piece is meticulously crafted, with the aim of delivering nothing short of excellence.
Join us on this transformative journey where we combine craftsmanship, unique design, and the finest materials to help you discover and embrace the captivating beauty that lies within.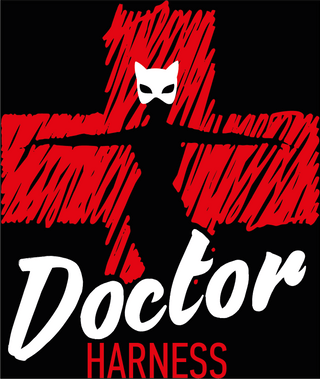 Company
Hong Kong
DH Neolingerie Limited
Unit 1603, 16th Floor, The L. Plaza, 367 - 375 Queen's Road Central, Sheung Wan, Hong Kong
999077
+852 98487041